Question Bank Creation & Question Paper Preparation Software
GIFT Question Bank Softwares & its significant features lead us to overcome the problems faced by the schools / institutions in conducting exams.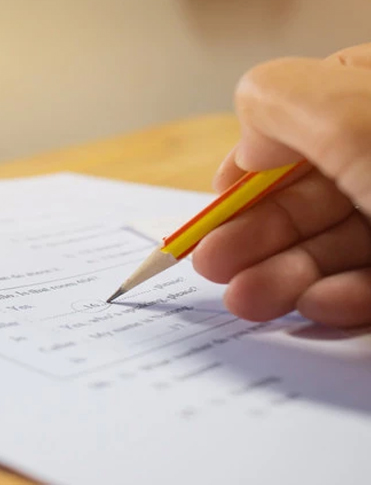 GIFT QB Unique Question Bank Creation and Question Paper Setting Software for Educational Institutions [ Schools / Colleges / Universities / Training Center / Coaching Classes / Corporate Training ].
GIFT Question Bank is unique software as it does take control of question paper preparation / setting works for conducting daily, weekly and monthly test also saves the valuable time of teachers.
Users can Prepare Questions of their own or they can prepare Questions from Imported Data which is purchased from our 'Genuine InfoTech Private Limited' – this include extra charges ( For Eg. Engineering Entrance Exam, Medical Entrance Exam, Bank Exam Questions etc. )
GIFT QB is a software products for question data bank, which can be used to generate question papers for several subjects of several classes. GIFT QB is used to generate question papers on demand with in few seconds. Question paper criteria can be specified and the generated question papers can be stored.
Teachers can create Exam settings with generated questions from GIFT QB and allot students to the exams in QB Intranet Exam Software. Students can attend the exams using QB Student Intranet Exam Software.
Question Paper Creator Software Live Demo Available for evaluation and Testing before purchase .
Get Started
Take a demo; get a quote or just more information
or, Call Us
+914224371212 +914222446043
For Product Enquiry (New Clients) :
+919360039678 +919360049678
For Software Support (Existing Clients) :
+919489069678