Schools Pre Admission Management Software
Pre-Admission Software allows to record all inquiries before the admission starts.
Allows handling process like Admission Form Sale for different classes.
Parents details such as parent names, occupation, qualification, Address and contact numbers can be recorded.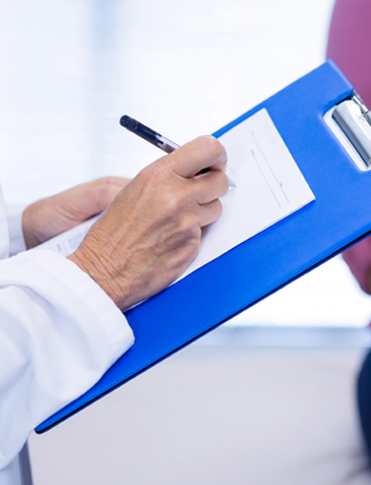 Previous institute details like Course, Institute Name, Medium of Instruction And Percentage of marks obtained can be recorded.
If Brother(s) / Sister(s) of the student is already studying at this institute, their details ( such as Class, Division and Name ) can also be recorded.
If the parent(s) is already working in this institute, their Name and department name can be recorded.
Physical details of the student such as Height, Weight and Blood Group can be recorded.
If the student is paying the application fee via bank, then payment details can also be recorded.
Details like Application received status, dispatch of application ( Postal or Direct ) and status of the student ( Selected or Rejected to admit in the institute ) can be recorded.
Individual application Number will be generated to the students based on the academic year.
Information like whether the student requires an institute bus to travel from home and also whether they need hostels can also be recorded.
Get Started
Take a demo; get a quote or just more information
or, Call Us
+914224371212 +914222446043
For Product Enquiry (New Clients) :
+919360039678 +919360049678
For Software Support (Existing Clients) :
+919489069678