Schools Staff Management Software
Keeps detailed information about Staff like Photos, Qualification, Experience, Reference, Salary, Address, Contact No, Marital Status, Primary Subjects, etc.
Maintains the attendance details of staffs in session-wise.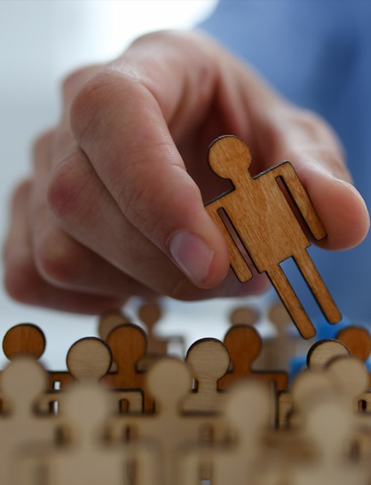 Features :

It Records Performance appraisal of the Staffs.
It keeps Holiday Details of the institution.
Staff Details can be export in Excel file.
You can See Staff Attendance details by Month-wise
You can get full attendance details ( No of Working Days, No of Days Present, No of Days Absent and Attendance Percentage ) of the each Staff between two Date.
It records detailed information ( Event Start Date, End Date & Location ) about the event to be held in the institution.
You can attach the files regarding the events.
You can also design description of the event in html text editor and it will have saved as html file.
Get Started
Take a demo; get a quote or just more information
or, Call Us
+914224371212 +914222446043
For Product Enquiry (New Clients) :
+919360039678 +919360049678
For Software Support (Existing Clients) :
+919489069678