Students Mark Analysis & Rank Card Software
Report Card and Mark Analysis reports can be instantly generated with very minimum entries ascribed to the task, providing stress-free solution to teachers and management.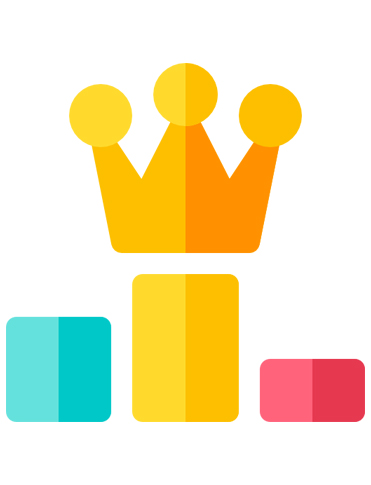 GIFT School Students Mark Analysis and Rank Card Preparation Software is an unique products for Academic Institutions, Management Schools, Office Automation Tools for Schools, Training Center, Coaching Institutes in India and Worldwide.
Best Branded Low cost Student Mark Analysis Software Products available in the Market.
Flexible automation Tools for Government Schools and Private Managements Schools in India.
GIFT School Student Exam Mark Analysis and Rank / Grade Card Preparation Software Product is installed in more than 500 schools in all the type of educational institution for their complete students examination marks analysis works.
[ Primary, High School, Higher Secondary, Day, Boarding School, Private, Management and Convent Schools, Training Centers, Tuition / Coaching Classes etc..]
Students Mark Analysis & Rank Card Software Live Demo Available for evaluation and Testing before purchase .
Get Started
Take a demo; get a quote or just more information
or, Call Us
+914224371212 +914222446043
For Product Enquiry (New Clients) :
+919360039678 +919360049678
For Software Support (Existing Clients) :
+919489069678