Timetable Framing Software
The unique concept of time table software will be the only remedy to get relief from difficulties caused by the manual TimeTable preparation.
The extraordinary features makes you to schedule your school timetable quickly and accurately.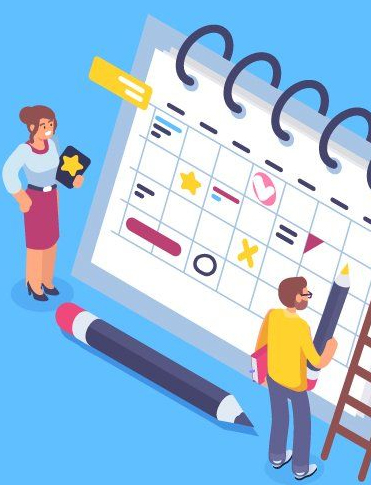 GIFT School Timetable is powerful and complete timetable generating software for automatic or interactive creation and maintenance of timetables.
Unique Software for Schools Timetable Framing / Scheduling works, Schools can Frame their TimeTable within a day. Combined teachers / subjects / classes, fixed / conditional period allocation, Substitution period allocation / class teacher period and etc. More than 25 Parameters incorporated. Manual & Auto Generations. Reports like Whole week timetable for teachers / class / free periods.
Time Table Creator Software Live Demo Available Available for evaluation and Testing before purchase.
Get Started
Take a demo; get a quote or just more information
or, Call Us
+914224371212 +914222446043
For Product Enquiry (New Clients) :
+919360039678 +919360049678
For Software Support (Existing Clients) :
+919489069678