Schools Accounts Management Software
Sense the power of this software which efficiently tracks the details of your past, current and future Accounts Transaction of your Institution.
Valuable features are enabled to flow the data in an efficient & flexible manner as per your choice.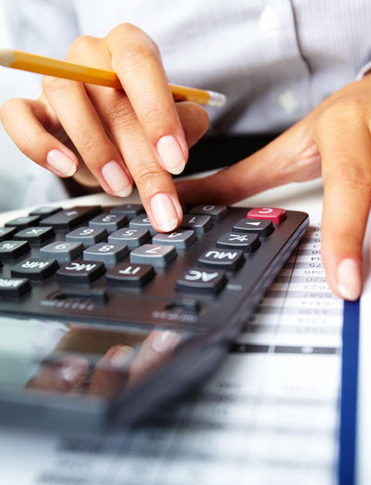 This software which efficiently tracks the details of your past, future and current Accounts Transaction of your institution and it Controls the operations of the Accounts Transaction with the minimal manpower ( single staff ) & change your working strategy into trouble free, paperless management.
The status of cheques whether it has been realized or returned will be recorded.
Accounts Ledger for each Account Heads can be take with date selection criteria.
Cash book, Bank book and Journal Book for each transaction can be created with dates and transaction type selection criteria.
You can get Trial Balance which is to prove that the value of all the debit value balances equal the total of all the credit value balances with and without opening balance.
You can take Trial Balance sheet in different Formats.
You can easily calculate profit and loss of the Institution / company.
You can easily create the balance sheet which is the snapshot of a company's / Institution's financial condition.
Get Started
Take a demo; get a quote or just more information
or, Call Us
+914224371212 +914222446043
For Product Enquiry (New Clients) :
+919360039678 +919360049678
For Software Support (Existing Clients) :
+919489069678